The Cerimonial
The Ceremonial Loreto is housed in an old 16th century farmhouse 63km from Salvador, north of the Island of the Friars, in the Bay of All Saints. The ancient ruins of the Farm next to the Chapel of Our Lady of Loreto, have been beautifully restored, retaining all the charm of its origins. Its facilities are: Events space, Church, Main house (for lodging) and Memory Center.
Event Space
The beautiful mansion of this century was built respecting the architecture of the old house of the seventeenth century, designed for the accomplishment of events with unequaled structure, composed by a beautiful pergola integrated with nature with sea view and extensive garden. The Cerimonial will provide all Infrastructure for the accomplishment of each event, ensuring a high level of comfort in the facilities, thus offering a service of the highest standard of efficiency, providing to the guests events of the highest standard. Our team will be available to assist clients to find, from a wide variety of options, the one that best suits the needs and taste of each one.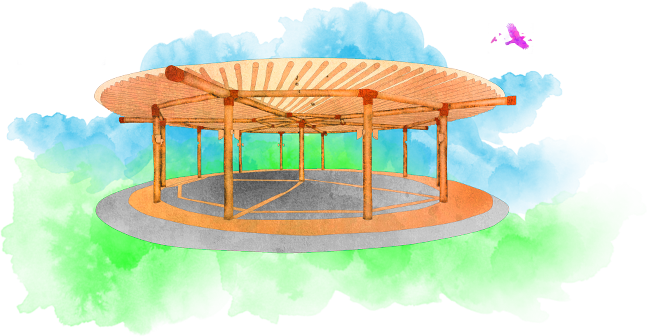 Infrastructure

Capacity for 800 guests

WC heated;

Space for beverage storage;

Covered and heated area of 1,300sqm;

WC with accessibility;

Space for storage of flowers;

Total area of 7,750 m²;

Toilettes and changing rooms for staff;

Support bar;

Highly equipped industrial kitchen;

02 VIP suites 30 m² each;

Generators for sound and lightening;
https://cerimonialloreto.com/wp-content/uploads/2018/03/LRM_EXPORT_75908061781667_20181011_121707660.jpegstring https://cerimonialloreto.com/wp-content/uploads/2018/03/LRM_EXPORT_75971504701226_20181011_121811103.jpegstring
Exibir todas as fotos em 360º do cerimonial
The Nossa Senhora do Loreto Chapel is one of the most graceful and picturesque churches in Bahia, of notable architectural merit, made up of an altar with neoclassical elements and a beautiful façade, with volutes and scrolls from the 18th century.
Infrastructure

Capacity for 100 people seated;

Covered and heated area;

Cameras for exhibiting the ceremony outside the Church;

Generator with 75kva capacity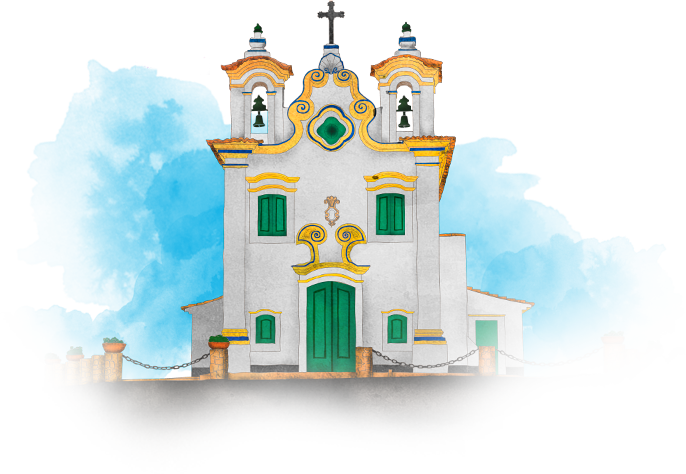 main house
In a privileged environment and surrounded by crystal clear waters, the old house of the sixteenth century is fully rehabilitated to receive guests and hold small events for up to 100 people, where they can enjoy a beautiful day outdoors in the countryside. The mansion is composed of the Recanto das Água, Flores and the Birds (for lodging), Memory Center and Terrace.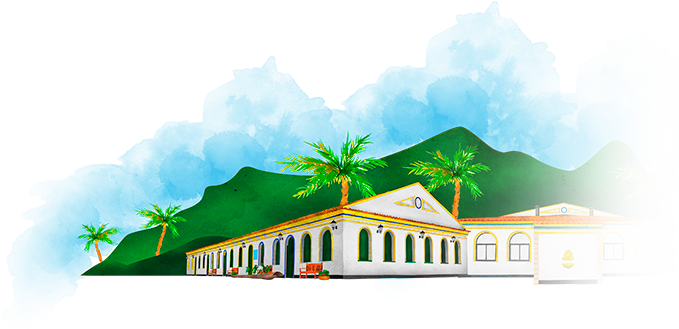 Infrastructure

12 suites (24 to 30 beds);

Living room and Dining room;

Gourmet garden;

Two kitchens;

Washbasin;

Generator with 75 kva;