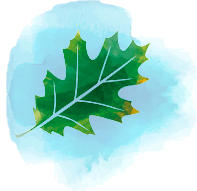 comes to earth?
Exit Salvador by the BR-324 towards Feira de Santana are 32 km until the junction with the BA-522, feeling Candeias. Go another 31 km to Madre de Deus, Port of Mirim. In 10 min by boat you will arrive at the Ceremonial Loreto, in the Island of the Friars. The total distance from Salvador is 63 km.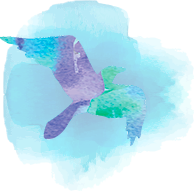 Come by the air?
Loreto Ceremonial has a helipad so you can enjoy all the comfort on this special day! Contact us for more information on available dates and plan your event.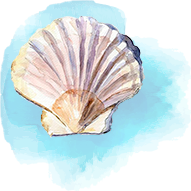 Come by the sea?
The event starts from the departure of the boat from Bahia Marina, enjoying a pleasant 45-minute walk through the Bay of All Saints to the Loreto Ceremonial on the Isle of the Friars.